Local athletes know the additional costs involved in chasing their dreams when they involve travelling to Adelaide, interstate or even overseas.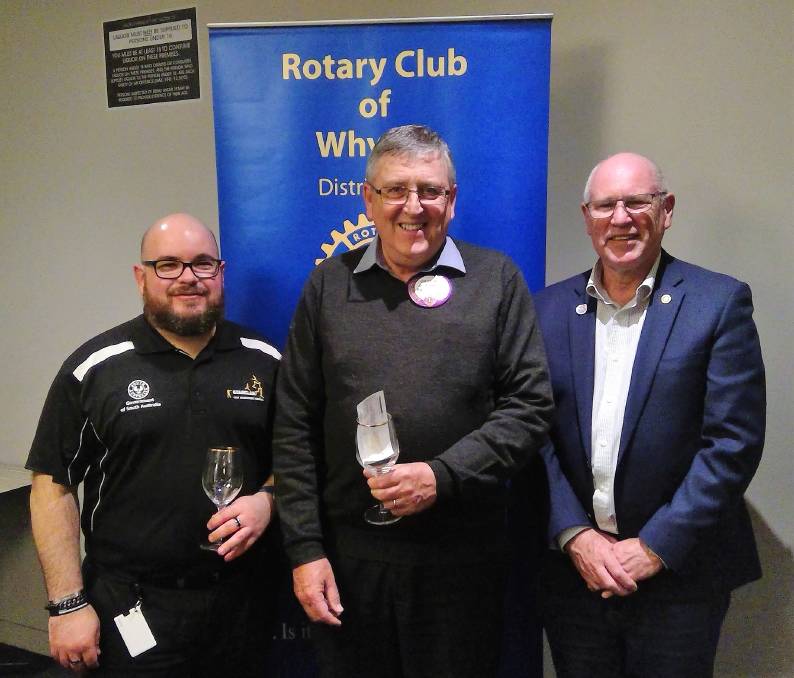 Fortunately, the Whyalla Gift Foundation can offer much needed support to these athletes.
Gift Foundation Chairman Graeme Lowe recently attended a Whyalla Rotary meeting to explain how the foundation works and how it benefits the local community.

"The foundation exists to support individuals and groups selected to represent Whyalla, SA or Australia in their chosen sporting field," he said.
Established in 1991, the fundation has helped 500 individuals, 75 clubs and distributed more than $140,000 grants.

Its generously funded by donations by the Whyalla City Council and the Lions Club of Whyalla Mt Laura's Dutch Shed at the Whyalla Show.

Rotary Secretary Keith Sichler said that Rotary often received requests for support from individuals, but generally aimed to support broader causes.

"However, this is an opportunity for us to meet both of those aims and provide support to those representing Whyalla at a state and national level," he said.

"The Gift Foundation is an excellent community initiative."
The Rotary Club of Whyalla donated $500 to the foundation so that their valuable assistance can continue.